Cypress Dental Technology
Our dentists in Cypress invest in the latest dental technology to enhance your comfort, health, and level of oral care. We believe that our commitment to an exceptional patient experience is what sets us apart, and our state-of-the-art equipment helps us ensure that you enjoy every aspect of your visit with us.
CEREC Omnicam
Powder-free scanning, unrivalled handling and precise 3D (full-jaw) scans in natural color! In addition, the CEREC Omnicam allows us to determine the color of the scanned teeth in the CEREC software based on our scan, and also allows us to expand the treatment spectrum to aligner treatment. This makes the CEREC Omnicam a unique multi-talent and offers you everything you need for your safe step into Chairside CAD/CAM.
CEREC MC XL Premium Milling Unit
In addition to inlays, onlays, veneers, crowns, bridges, abutments, and surgical guides, we can mill or grind all practice laboratory indications with the CEREC MC XL Premium Package. We are be able to use all CAD/CAM materials (plastic, ceramic, and metal) and benefit from comfortable four grinding motors, the optional "extra-fine" grinding, and a user-friendly touch display.
Play the Zircona dry milling demo video to see what it can do.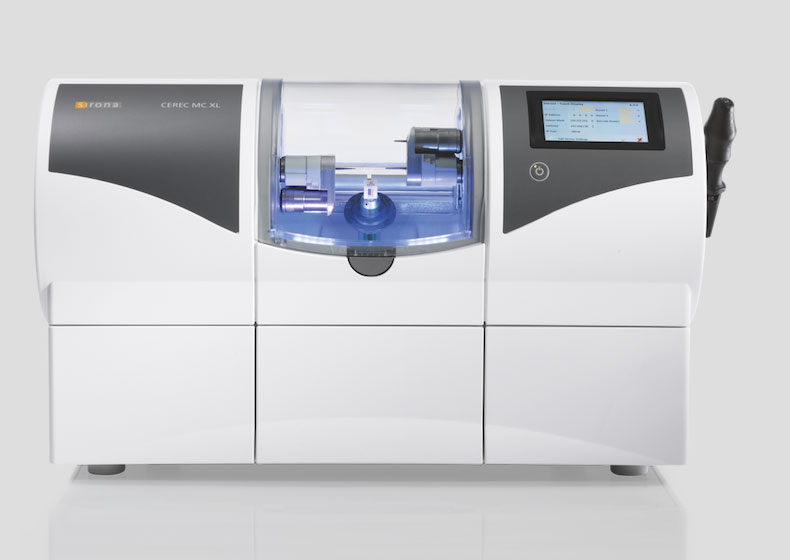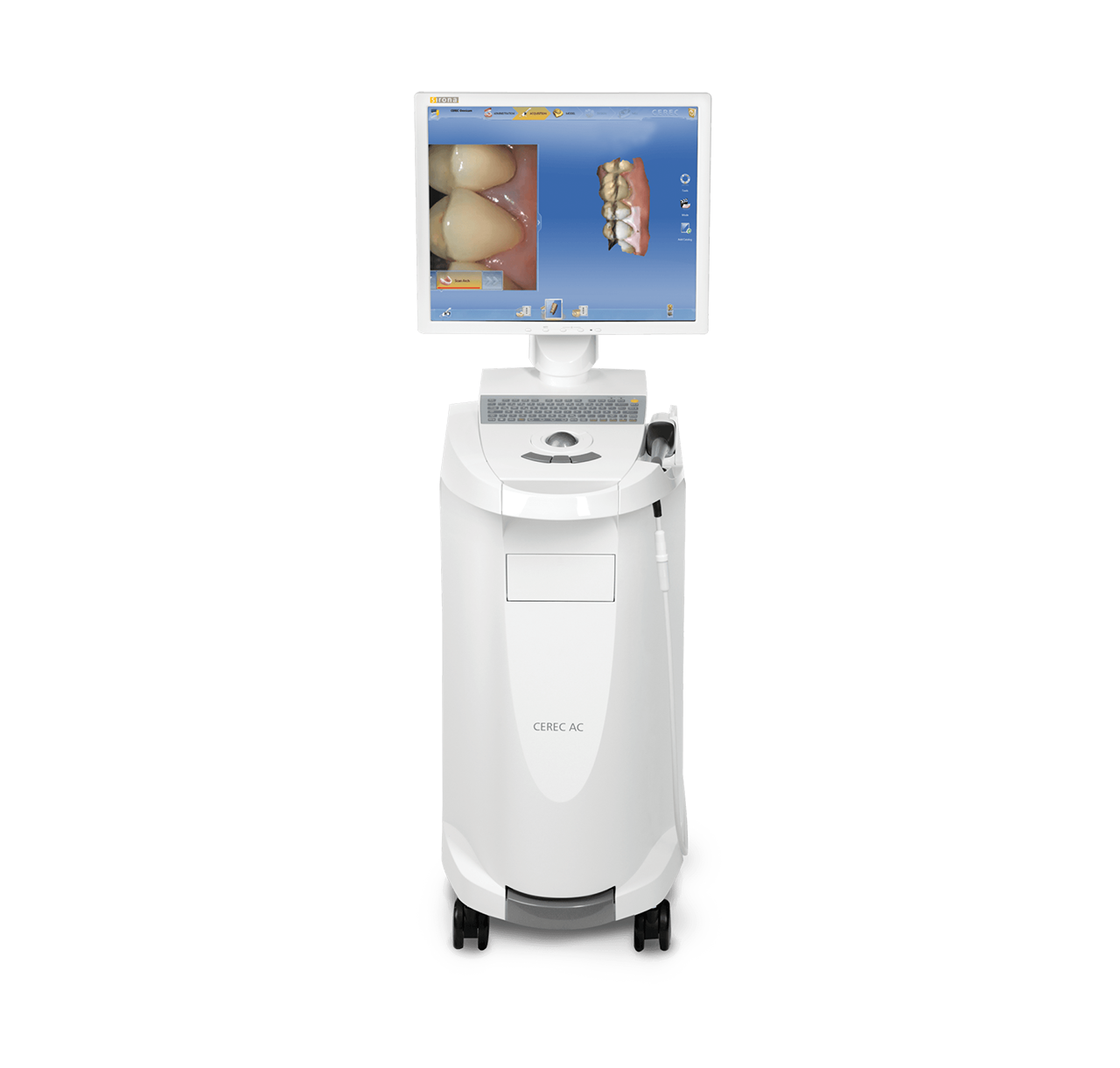 CEREC AC
CEREC AC with Omnicam has the ability to handle nearly any clinical situation with speed and efficiency. Regardless of whether you're restoring a single tooth, providing orthodontic therapy or confronted with the complexity of a total mouth rehabilitation, CEREC AC with Omnicam was designed with both patient and practitioner in mind. The small, rounded camera tip allows for easy access and rotation in the intraoral space, provides color streaming confidence and the convenience of powder-free scanning.
Schick33 Intraoral Sensors
Schick 33 provides industry-leading image quality that can make substantial improvements to diagnosis and patient acceptance. Backed by expansive system choices, image enhancement capabilities and a leading service and support team, Schick 33 provides unprecedented resolution through technology for consistently detailed images and advanced diagnostic capabilities.
Schick 33 provides unprecedented resolution through technology for consistently detailed images and advanced diagnostic capabilities.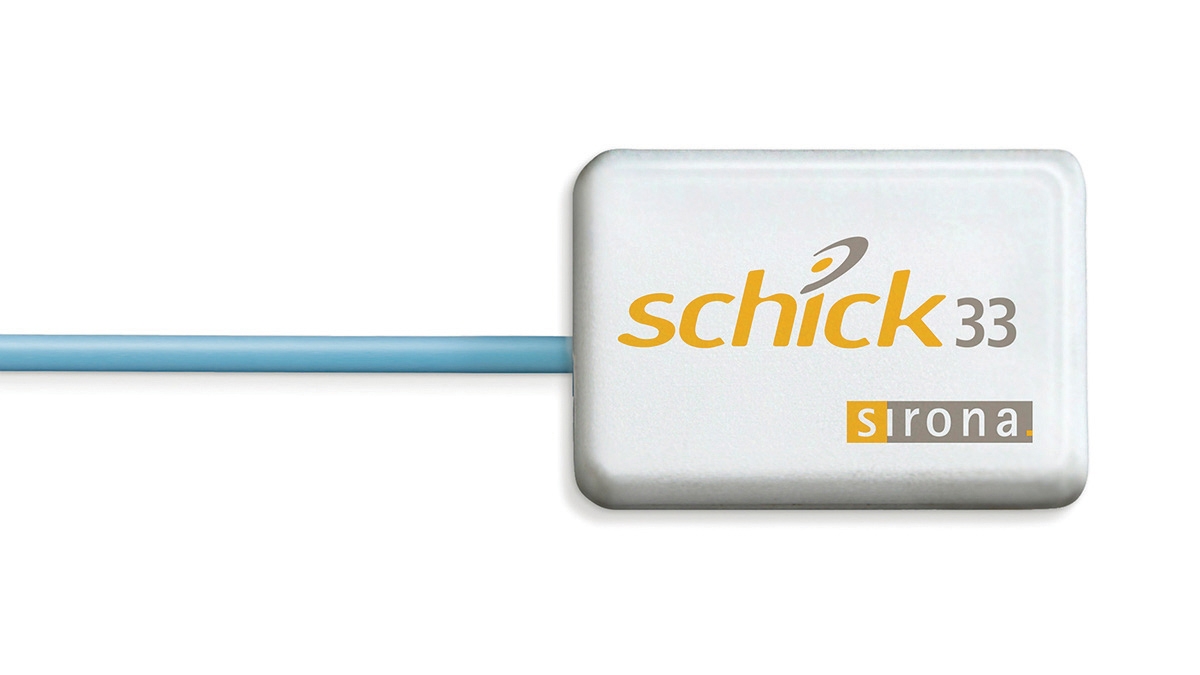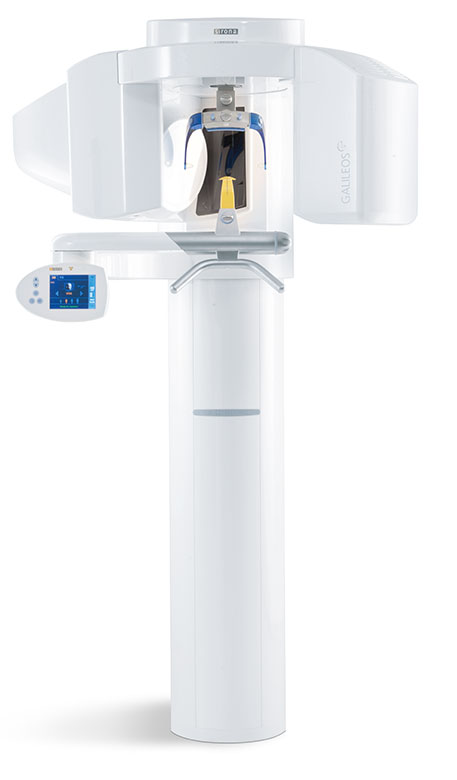 Galileos Comfort Plus: A New Dimension in 3D Imaging
GALILEOS ComfortPLUS is an advanced CBCT that provides seamless work flow integration. With an optional HD mode and a 14 second scan, the GALILEOS offers clinicians and specialists numerous options for diagnosis, treatment and patient consultation with superior image quality and low radiation dose. It includes Integrated Implantology and FaceScan, which helps patients better understand and accept treatment recommendations. SICAT Function enables diagnosis and treatment of TMD, and SICAT Air software allows you to analyze airways. For more information on Galileos Comfort Plus 3D imaging, give our Cypress Dental, CA dental practice a call.
Dental Lasers
In order to improve our service, our dentist utilizes dental lasers during some procedures. Dental lasers can be used in many areas of dentistry. They can even be used to speed up the whitening process. For more information on dental lasers, call Toothworx Modern Dentistry in Cypress, CA.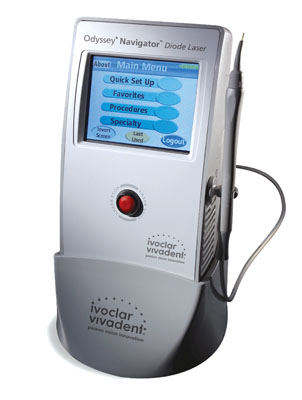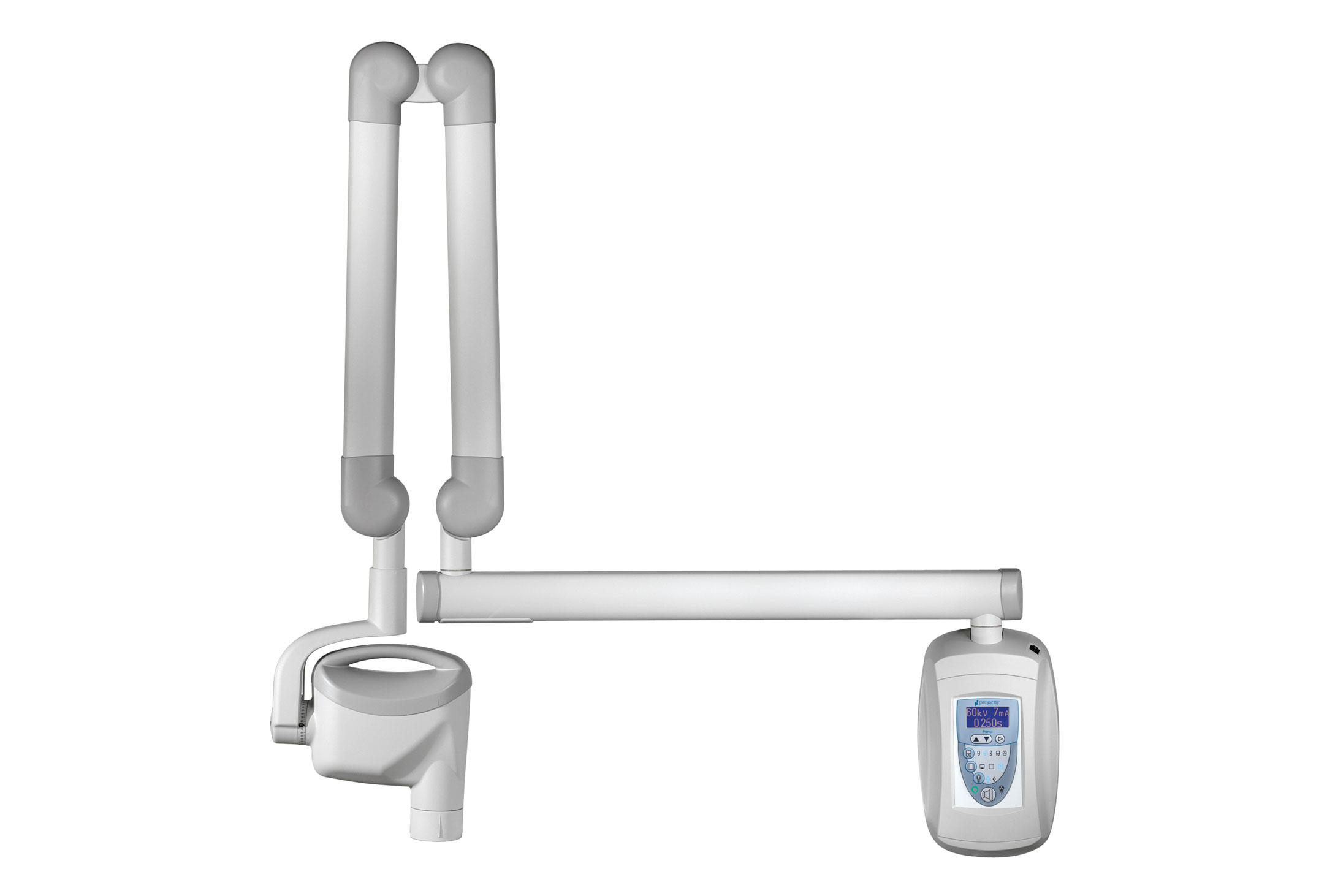 Progeny Intraoral X-Ray
Our dentist uses low-radiation digital radiography (digital X-rays) to help detect and diagnose any potential oral problems. The images taken by the digital X-ray machine can be viewed instantly, which means that we can help improve your oral health faster than ever before. Digital X-rays are completely safe, with up to 90% less radiation than traditional dental X-rays. For more information on digital X-rays, call our dental practice in Cypress, CA. We'll be happy to answer your questions!
Intraoral Cameras
To help us monitor our treatment and get the "inside scoop" on your oral health, our dentist uses an intraoral camera. Intraoral cameras are tiny, pen-sized cameras that allow both you and the dentist to view the inside of your mouth. In addition, intraoral cameras can save pictures of your mouth. When necessary, we can share these pictures with other dentists or insurance agencies. For more information on intraoral cameras, just give Toothworx Modern Dentistry a call.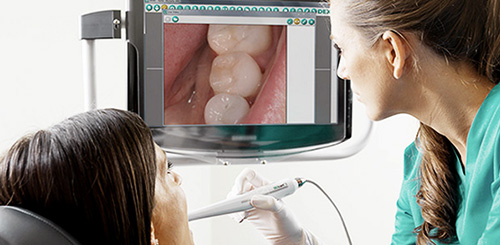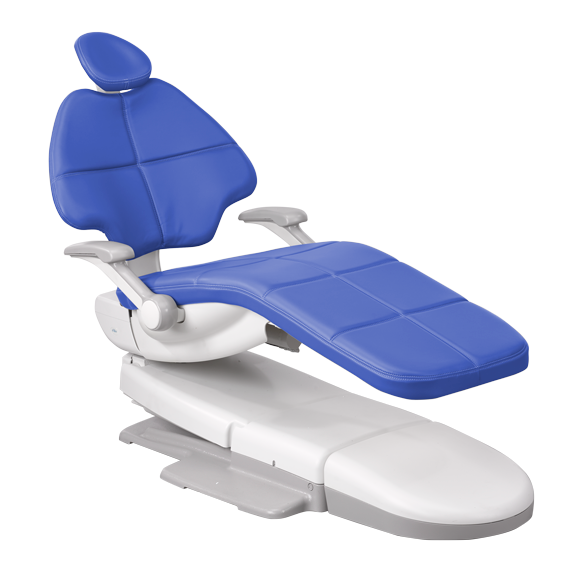 A-dec 500 Dental Chair
The stingray-shaped backrest fully supports the patient's back and shoulders, while one-piece quilted upholstery feels remarkably plush (sewn upholstery).
Sturdy, multi-position armrests solidly support patients for easy entry and exit.
Schedule a Consultation Today
We can't wait to hear from you. Call 657-777-4177 or schedule an appointment online!