Dentist in Cypress - Toothworx Modern Dentistry
Personalized Care, Unparalleled Customer Service, and State of the Art Technology
Cypress Dental Office Hours & Location
Now Accepting New Patients
Office Address:
9521 Valley View St., Cypress, CA 90630
Toothworx Modern Dentistry is now OPEN for all your dental needs!
We follow strict CDC Safety & Cleaning Guidelines to keep our patients & staff safe.
Monday  10:00 am – 7:00 pm
Thursday & Friday   9:00 am – 6:00 pm
Saturday  8:00 am - 3:00 pm (by appointment only)
Tuesday, Wednesday & Sunday  Closed
Meet the Dentist in Cypress CA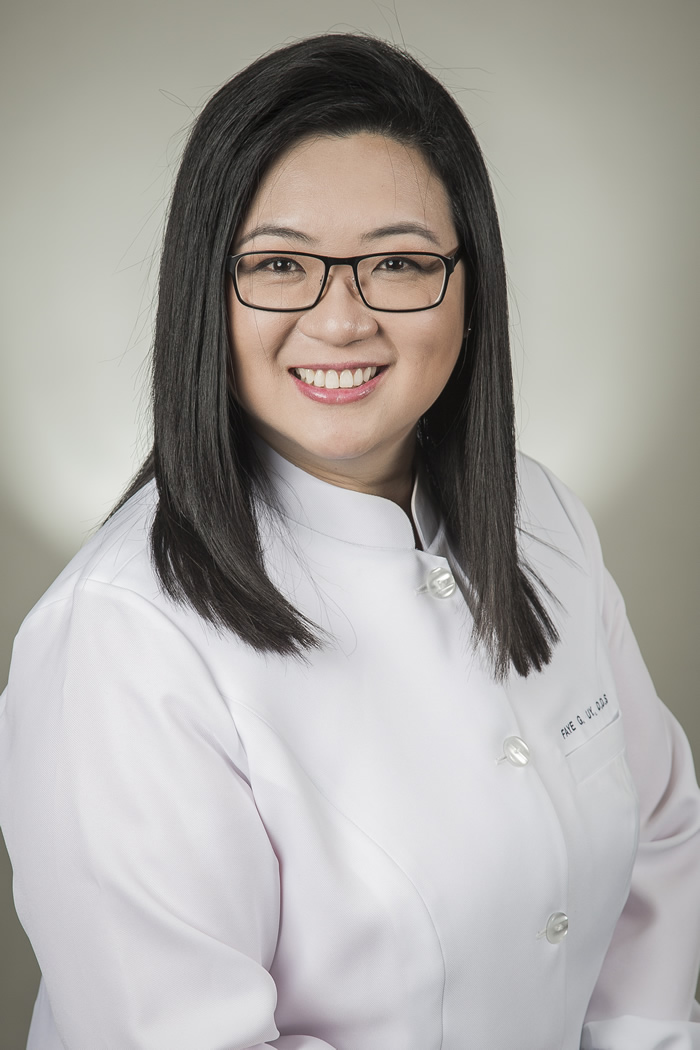 Dr. Faye G. Uy



Doctor of Dental Surgery
Your smile is important to me. That's why I became a dentist! My staff and I work hard to create a fun and friendly atmosphere at Toothworx Modern Dentistry so that you and your family will not only feel comfortable but will enjoy coming to see us.I obtained my Doctor of Dental Medicine degree from University of the Philippines in 1996. After that, I completed a postgraduate residency program in Oral Surgery at the Philippine General Hospital.
In 1998, I became a full time dentist with a private practice. In 2006, I moved to Southern California where I worked in both corporate and private dental settings. On August 8, 2010 I opened iSmile Dental Care in Lakewood. It was a very proud moment for me!
Since that time, I have been privileged to serve the wonderful community of Cypress and its neighboring cities. I am a big believer in minimally invasive dentistry and I strive to bring the very best dental care to my patients. This includes using state of the art technology and continually developing my skills and knowledge. I regularly attend dental seminars and workshops around the country to make sure I know what the latest developments are in the industry to serve my patients better.
When I am not in the office I really enjoy cooking and spending time with my family and friends.
My team and I look forward to seeing you and brightening your smile soon!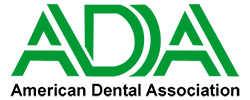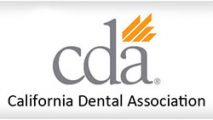 Why Choose Toothworx Modern Dentistry at Cypress, CA?
What our Patients Say About Us?
I moved to Cypress from Hawaii, so I was in need of a new dentist office. I found Toothworx. It was easy to get an appointment because of the flexible office hours. From the moment you enter the beautiful, state of the art office, you are greeted by very professional receptionist.
The Dentist, Dr. Faye , quickly put me at ease. I was given a thorough exam and the end results were given to me in a manner which I could understand. They also accepted my dental insurance. Dr Faye and her dental team are amazing and deliver not but exceptional customer service. Thank you and Ill see you at my next appointment.
- Carrie G
We met Dr. Faye Uy through a friend and from the moment we met, we just clicked. Both her and her staff are incredibly personable and easy to speak with. Most people dread the dentist but their facility is great at disarming those anxieties as they take you step by step through each process. Signing in is a breeze with their iPad application. They even have a texting service to remind you about your appointment the day before.
We just recently switched to their new office in cypress and we were blown away it. Everything is brand new state of the art equipment. They have a small couch and TV in the waiting area. There's even a fridge with water bottles or juice for your little ones. I used to hate having to come to the dentist because of the wait. Their new location is so convenient for my family and we barely have to wait. It's just in and out within an hour.
Dr. Faye is an amazing doctor. We're glad to have her as our practitioner and also as a friend. Going to our visits every 6 months has become so effortless and we have had great results. I'd recommend her to anyone and everyone in the Cypress and surrounding areas. It is great to know that our family has found a dentist that is available and truly cares about her patients.
- Joyce G.
Schedule a Consultation Today
We can't wait to hear from you. Call 657-777-4177 or schedule an appointment online!